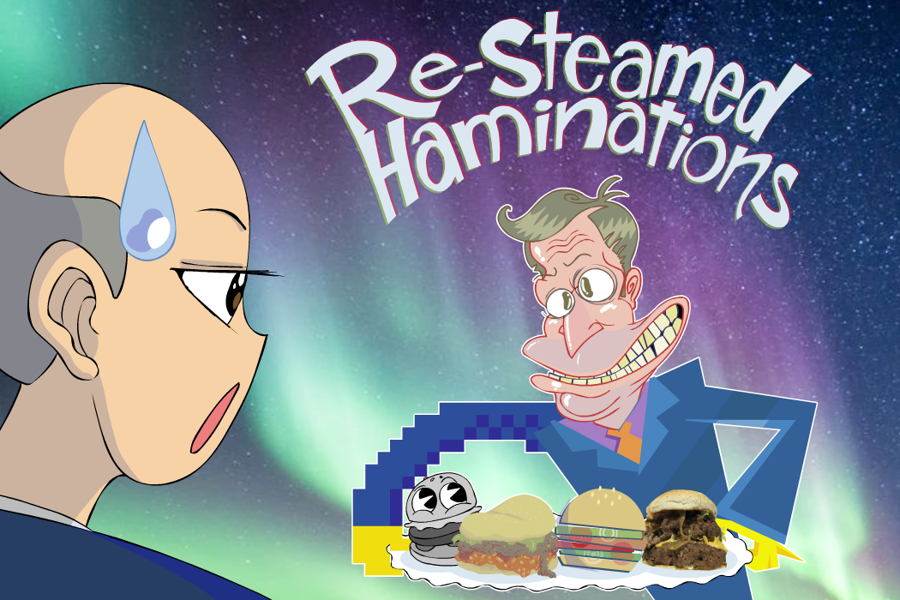 13 animators, each using their own unique art style and animation ability, will visually re-create sections from the ~3 minute "Steamed Hams" scene from the memorable and memeworthy 1996 episode of The Simpsons, "22 Short Films About Springfield". The final result will be a delightfully devilish tapestry of animation cromulence. The deadline is April 1, 2018, which should give you plenty of time to produce 13 seconds of footage. (If I didn't quite convey the concept in that pitch, check out this example!)
So, does this sound like something you'd like to be a part of?
Come and join the "Re-Steamed Haminations" Facebook group so you can read more about this project on the pinned post, and then claim your section of animation before there's none left! And if there are none left... it may not be too late -- see the pinned post for all the official details. Hope we see you there!